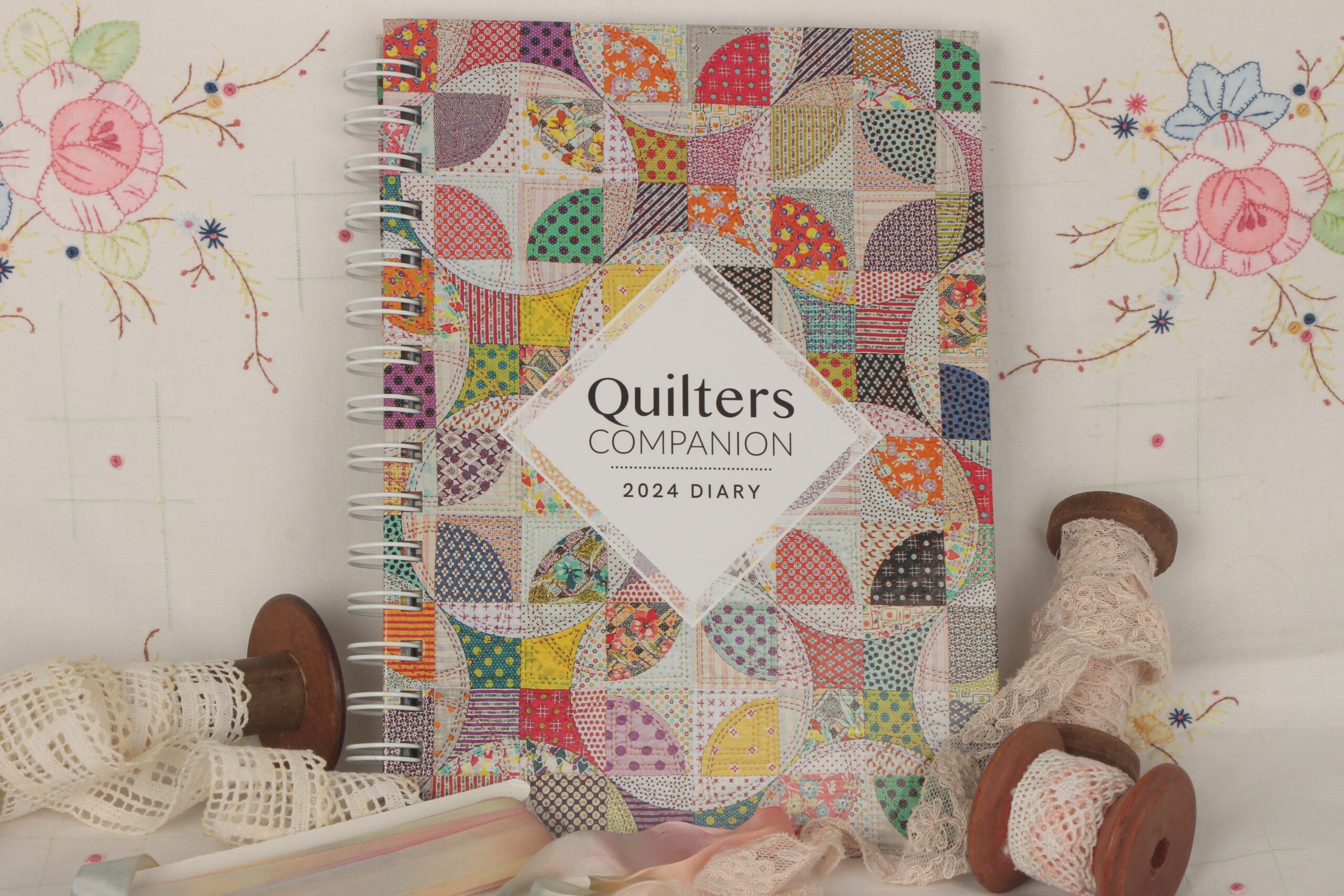 Quilter's Companion Diary 2024 ~ Available for purchase ~ or Free with any purchase over $99!
Gorgeous new diary ready to help you organize your quilting (and other things) for the coming year.
You can purchase one on its own, or, if you make any purchase over $100, we will automatically include one in your parcel. No need to order, we will take care of that when we process your order.